Welcome.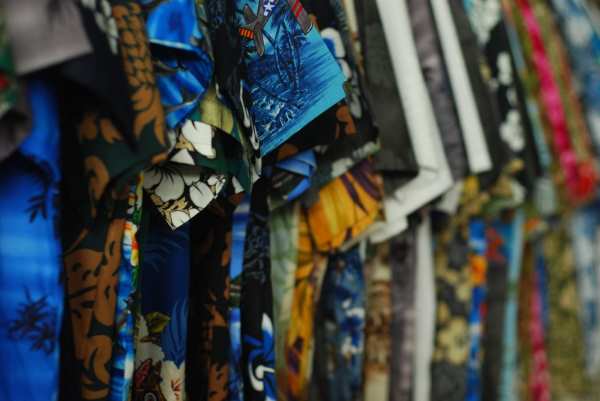 Our site is currently under construction.
Please call us with your shirt selection. Call (619) 889-3731
All of our shirts are made with PURE PANIOLO PRIDE!
The Cowboy Gang has been creating quality Hawiian Cowboy Shirts for over 10 years.
View our entire collection of Authentic Hawiian made cowboy shirts for both the Wahine & Kane. You won't find a better quality made cowboy shirt with the love and pride of the hawiian spirit.
New Products For June